About
Yuca is a plant with origins in the Amazon rainforest. Rooted in a symbiotic ecosystem that receives and provides nourishment, much like our business too.
We take everyday homeware items, and make them indestructible, useful, and fun. We partner with selective manufacturers to produce products of an unparalleled quality.
---
Performance
59,084
Units sold in 2020
$1,312,658
Sales revenue in 2020
40,615
Units sold in 2019
$864,248
Sales revenue in 2019
---
---
Products
SUMO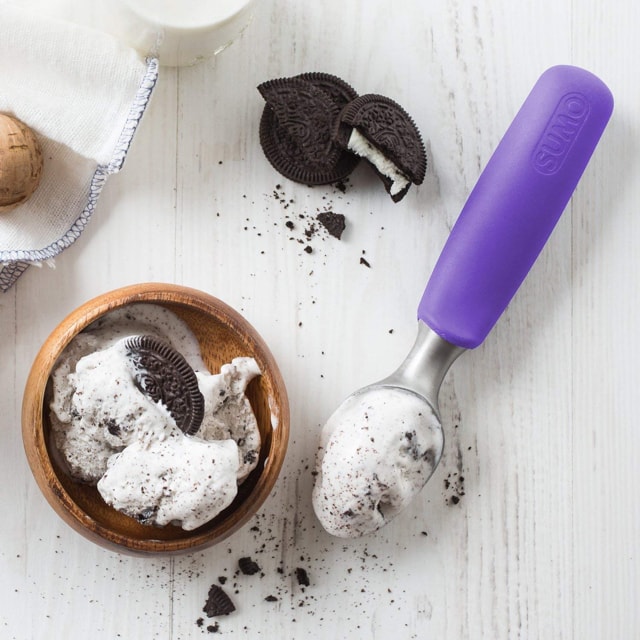 SUMO® Ice Cream Scoop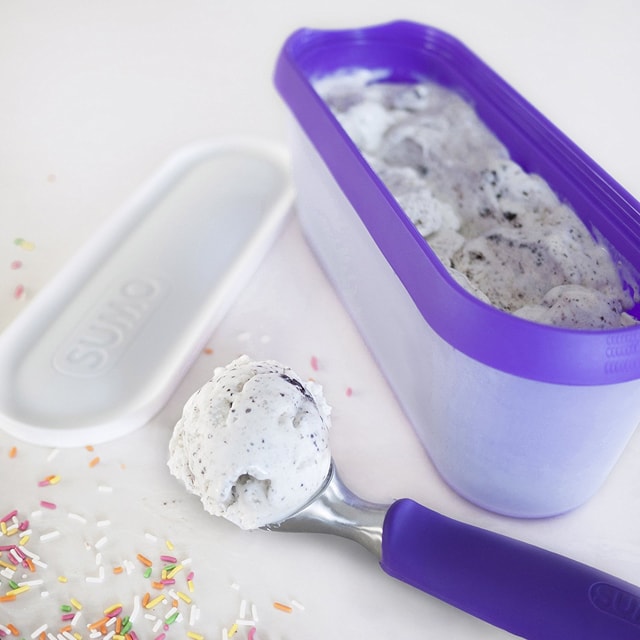 SUMO® Ice Cream Container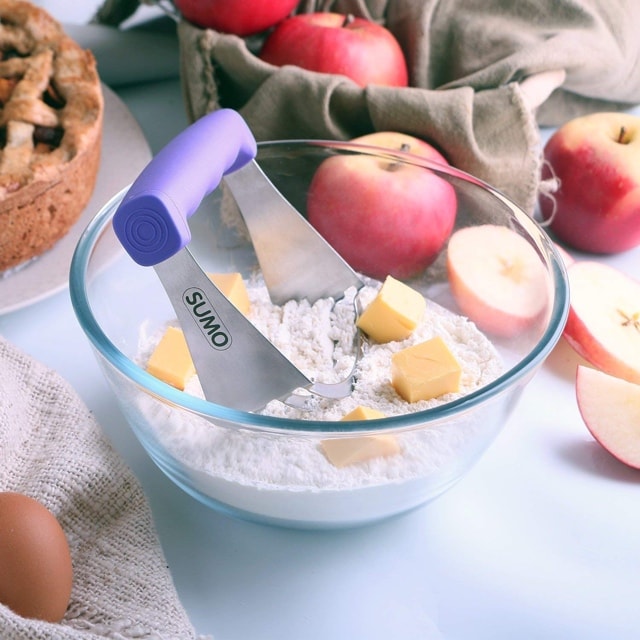 SUMO® Dough Blender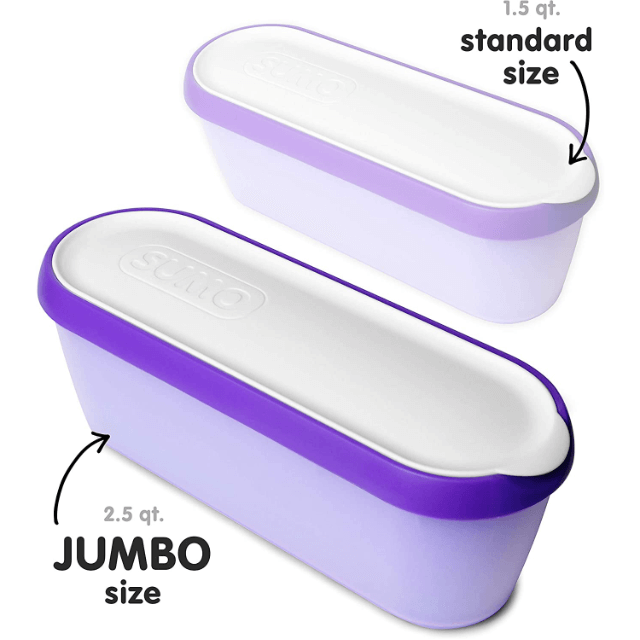 SUMO® Jumbo Ice Cream Container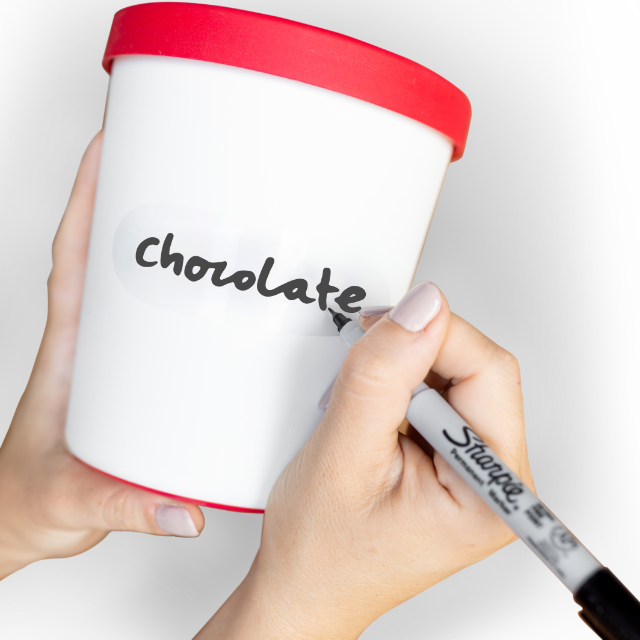 SUMO® Round Ice Cream Containers
STNDRD.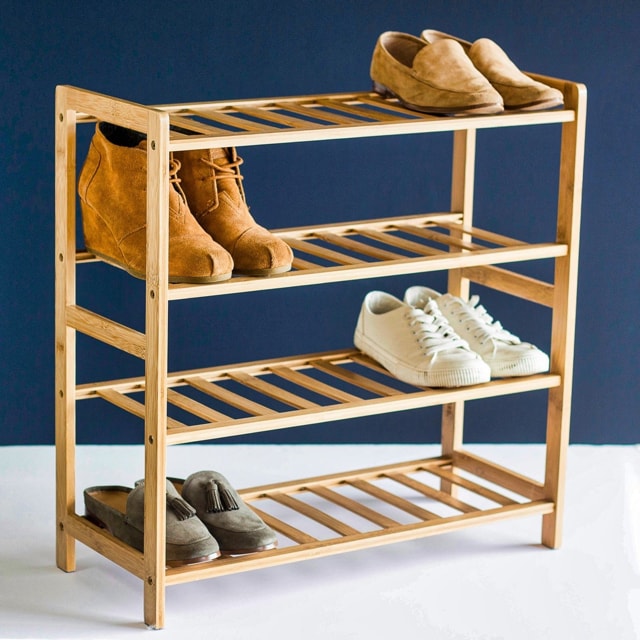 STNDRD.® Bamboo Shoe Rack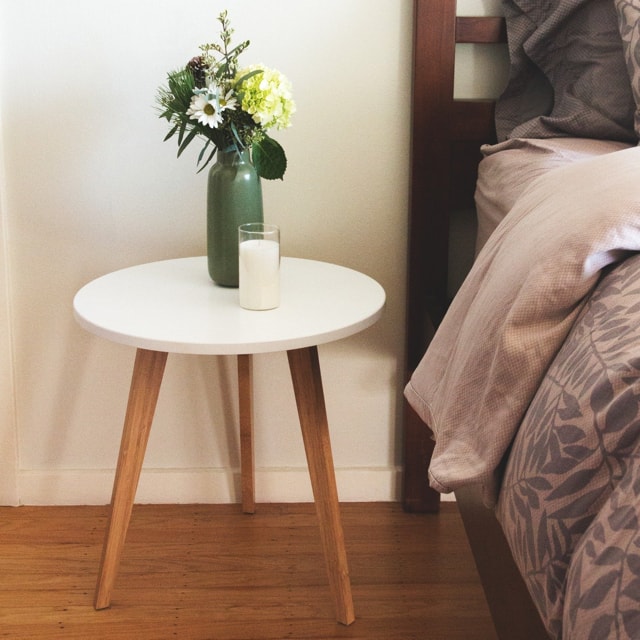 STNDRD.® Bamboo Side Table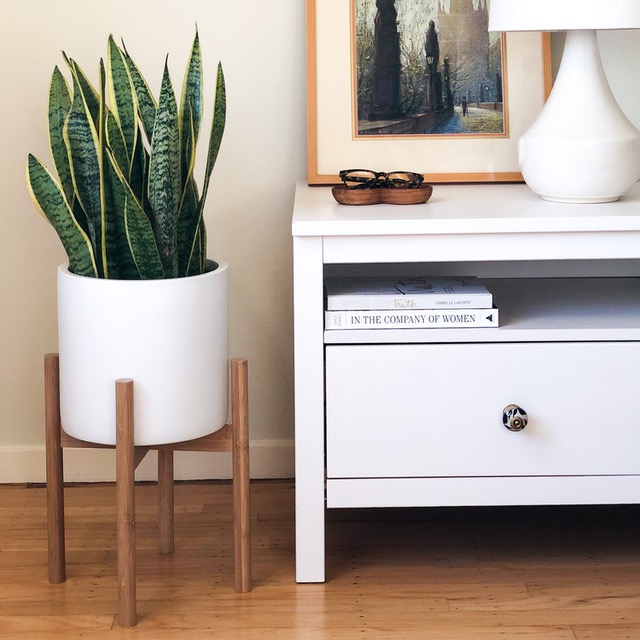 STNDRD.® Bamboo Plant Stand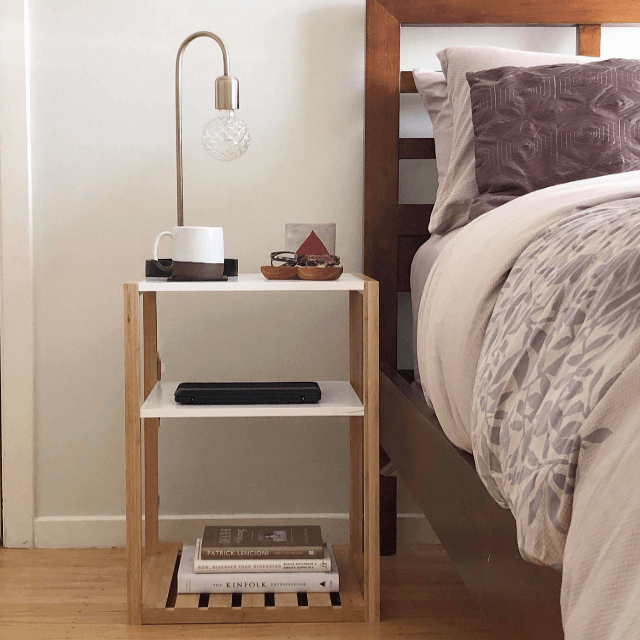 STNDRD.® Bamboo Nightstand
RISU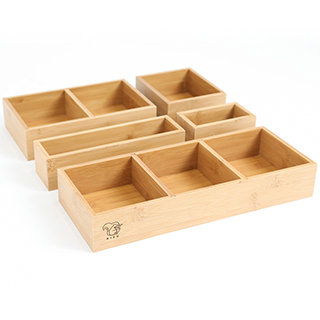 Bamboo Drawer Organizer
Mindful Pots Fiberstone Plant Pots
Pastry Queen Pastry Dough Blender
Portion Cubes Freezable Leftover Tray
---
Stockists
We're proud to be listed by some of the largest and most respected online retailers serving the American market.
---
---
Team
Keith
Vision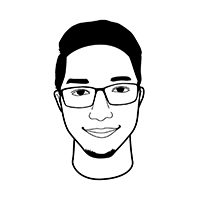 Merjohn
Inventory & Logistics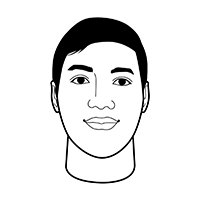 Tri
Creative Design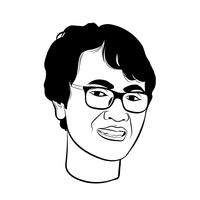 Leo
Industrial Design
Agung
Software Developer
---
Calendar
| Event | Date | Location |
| --- | --- | --- |
| Supplier Visit, Suzhou | 27-28 October 2018 | Suzhou, China |
| Factory Visit, Jiangmen | 26 October 2018 | Jiangmen, China |
| Canton Fair, Autumn Phase 2 | 23-27 October 2018 | Guangzhou, China |
| Tokyo International Gift Show | 6-8 September 2017 | Tokyo, Japan |
| Canton Fair, Spring Phase 2 | 23-27 April 2017 | Guangzhou, China |
| Cross Border Summit | 21-22 April 2017 | Shenzhen, China |
| Factory Visit, Fuzhou | 20-21 April 2017 | Fuzhou, China |
| Global Sources, Gifts & Home | 18-21 April 2017 | Hong Kong |
| Global Sources Summit | 17-19 April 2017 | Hong Kong |
| PB-OEM Private Label Trade Show | 21-24 February 2017 | Tokyo, Japan |
| HKDTC, Houseware Fair | 20-23 April 2016 | Hong Kong |
| Global Sources, Gifts & Home | 18-21 April 2016 | Hong Kong |
| Global Sources Summit | 17-19 April 2016 | Hong Kong |
| Mega Show, Part 2 | 27-29 October 2015 | Hong Kong |
| Hong Kong International Lighting Fair | 27-30 October 2015 | Hong Kong |
| Factory Visit, Yangjiang | 26-27 October 2015 | Yangjiang, China |
| Canton Fair, Autumn Phase 2 | 23-27 October 2015 | Guangzhou, China |
Previous Events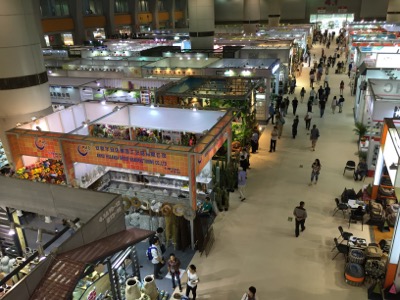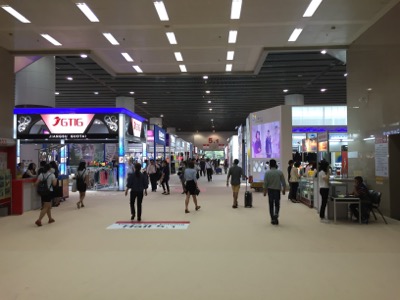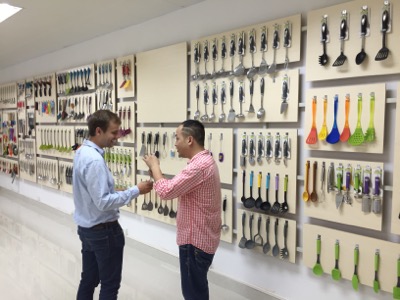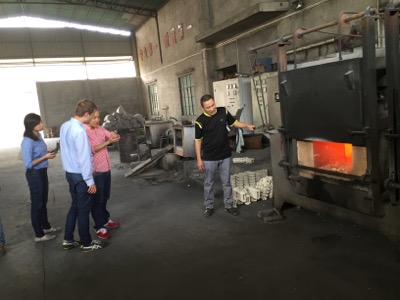 ---
Contact

Registered Company Address
First Floor, Telecom House
125-135 Preston Road, Brighton
BN1 6AF
United Kingdom